GENESIS > Sum Of The Parts

17 novembre 2014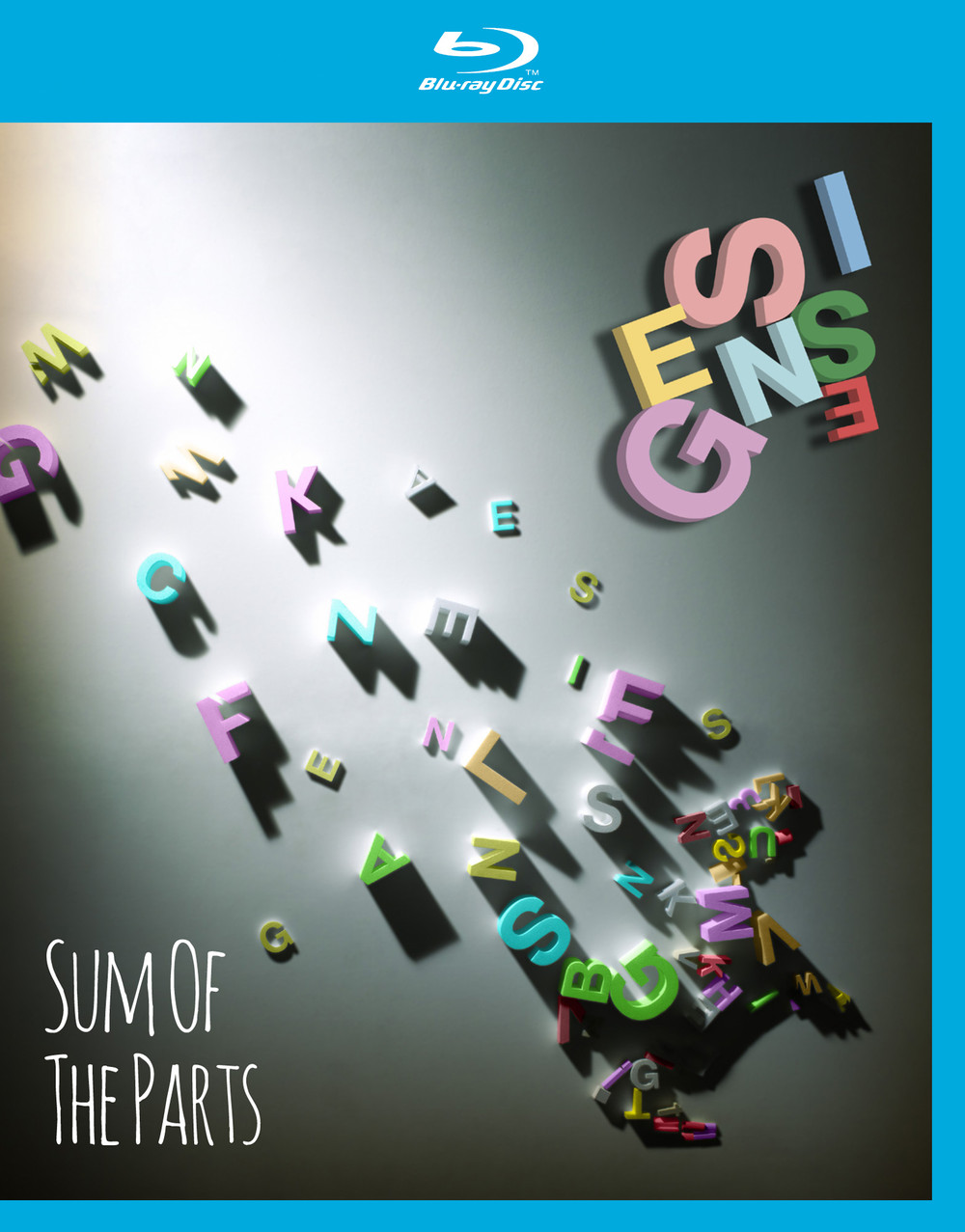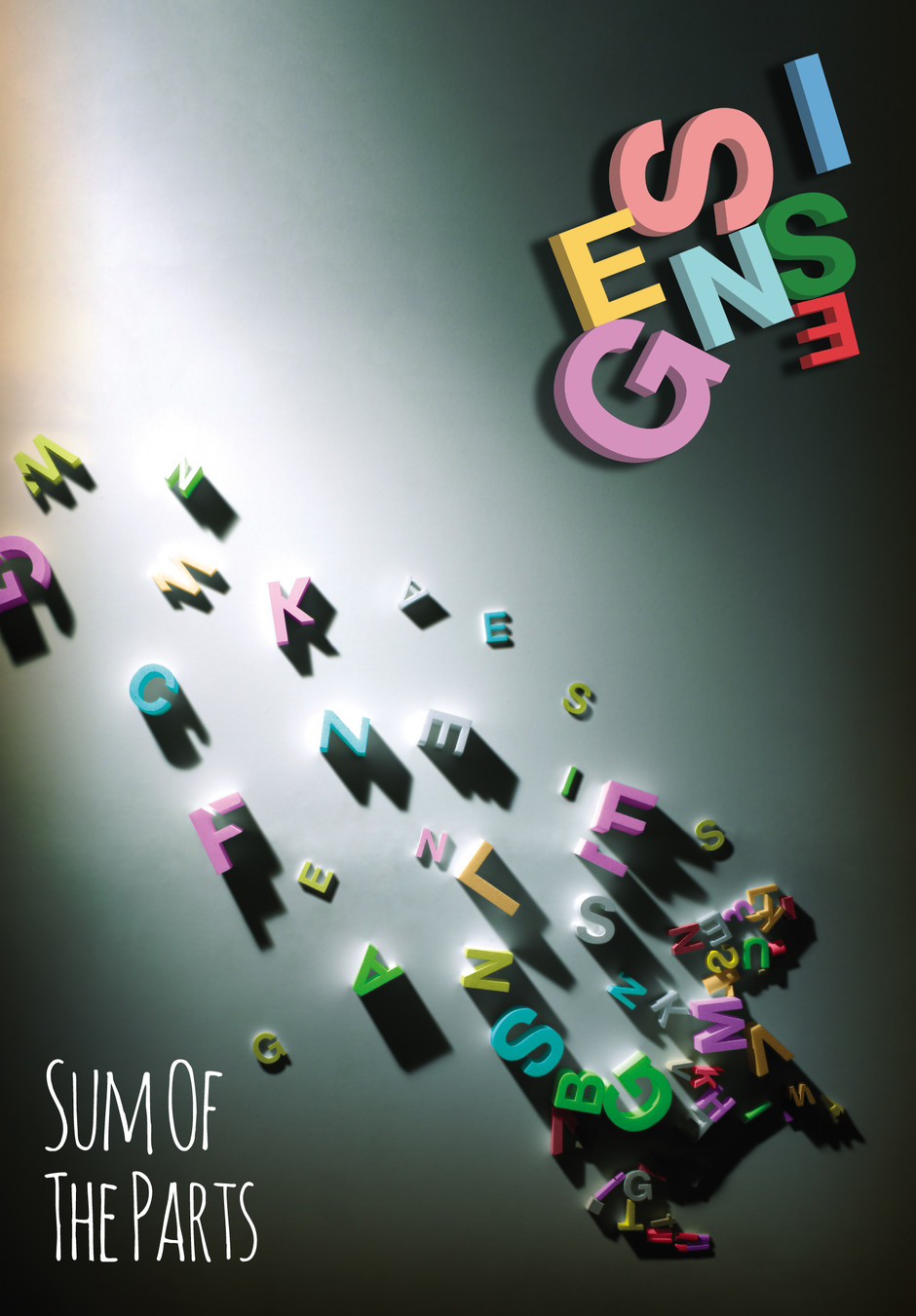 Eagle Vision ERBRD5235 (BluRay) / EREDV1057 (DVD
)
01 Forming the band
02 Ant leaves and pail and Steve joins
03 New costumes - The fox's head
04 New worlds - The challenge of America
05 The lambs lies down on boradway
06 Finding a new voice
07 Steve leaves and punk arrives!
08 Then there were three
09 On the road
10 Phil Collins on costumes
11 Phil Collins on the future
12 Mike Rutherford on America and "The lamb"
13 Mike Rutherford on the double neck guitar
14 Mike Rutherford on Pail the writer
15 Tony Banks on the loss of Anthony Phillips
16 Tony Banks on Peter and Pail
17 Tony Banks on his classical work
18 Peter Gabriel on his teenage years
Broadcast by the BBC as Together And Apart, Sum Of The Parts is the official authorised story of Genesis made with the full co-operation of the band members. It tells of the band s formation at Charterhouse (where Tony Banks, Peter Gabriel and Mike Rutherford were all pupils) in the late sixties and the release of their debut album From Genesis To Revelation . The story then moves on through the departure of founder member Anthony Phillips and the arrival of Phil Collins and Steve Hackett in 1970 to form the 5-man line-up that established the band s career with albums such as Foxtrot and The Lamb Lies Down On Broadway . Peter Gabriel s departure in 1975 and then Steve Hackett s in 1977 led to the release of the album And Then There Were Three... and a move towards shorter, more immediate songs. The eighties and nineties were triumphant decades for Genesis with hugely successful hit albums and singles around the world such as Genesis , Invisible Touch and We Can t Dance . At the same time as they were recording and performing with Genesis, Tony Banks, Phil Collins and Mike Rutherford (as Mike & The Mechanics) were all enjoying successful solo careers, as were departed members Peter Gabriel and Steve Hackett. Sum Of The Parts explores the dynamics of the group that has enabled them to survive changes of line-up, see their musical direction steadily evolve and maintain both group and solo careers along with their enduring popularity as evidenced by their hugely successful 2007 reunion tour.